Off-Leash K9 Dog Training Lansing MI
Growing up, Mike Christie has lived in Holt, Michigan his whole life. Mike never felt the desire to leave his hometown and has even started a family of his own in the area! There was never a moment in his life that he recalls he didn't enjoy either working with or being around animals. In fact, his devotion to animals influenced his career decisions early on.
Since 1998, Mike Christie has been servicing the mid Michigan area with Dog Guard, an underground fencing system that is designed to keep pets from leaving a certain area. It is clear that Mike Christie is no stranger to dogs, as he works with them almost everyday. Working with dogs for over 15 years now, Mike has always wondered about expanding his business into something more.
In many of our locations, Off-Leash K9 Trainers are also Dog Guard distributors, or similar to Mike's case, we have had Dog Guard dealers become trainers, as the two businesses seem to go hand-in-hand. Noticing customers frequently came to him with inquiries about dog training he began researching the different options available in the area. What he found was not a lot, and not enough! Most of the training methods that were currently being offered demonstrated very basic and fundamental methods, but Mike was looking for something more. This is what eventually led him to finding us!
Dog Obedience Training Lansing Michigan
When he noticed Off-Leash K9 Training and the level of expertise a trainer could reach in such a short amount of time, Mike was impressed. Trainers are taught how to carry out the same techniques that are used to train military and law enforcement K9's. This system is proven to work on dogs of all ages, sizes and breeds! Needless to say, this was the perfect business for Mike to expand into.
After working closely under owner, Nick White, and his team, Mike is now able to offer more than just Dog Guard to his customers. Not only is the training designed to teach your K9 100% obedience, but they are guaranteed to demonstrate this behavior 100% off-leash! Mike Christie is thrilled to bring the nationally recognized obedience training system that is Off-Leash K9 Training to the Lansing, Michigan area!


2 World Records In Dog Obedience Training
Over 1200+ Before/After Videos On YouTube
Over 125+ 5-Star Dog Training Reviews On Google
Globally Recognized Dog Obedience Training
Voted Best Dog Trainer in Michigan TWO years In A Row
What we enjoy most is seeing dogs that have spent their whole life on a leash, now being 100% Off-Leash and obedient! We thrive off of seeing the joy in both the dogs' and the owners' face when they have mastered a new command without the restriction of a leash.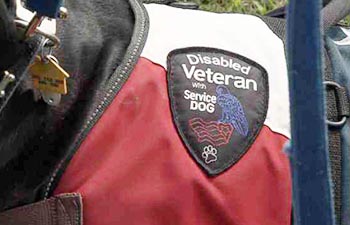 Offleash K9 also offers certified service dog or certified therapy dog classes! If your dog has the drive and disposition, he/she can be trained to assist you in your daily life.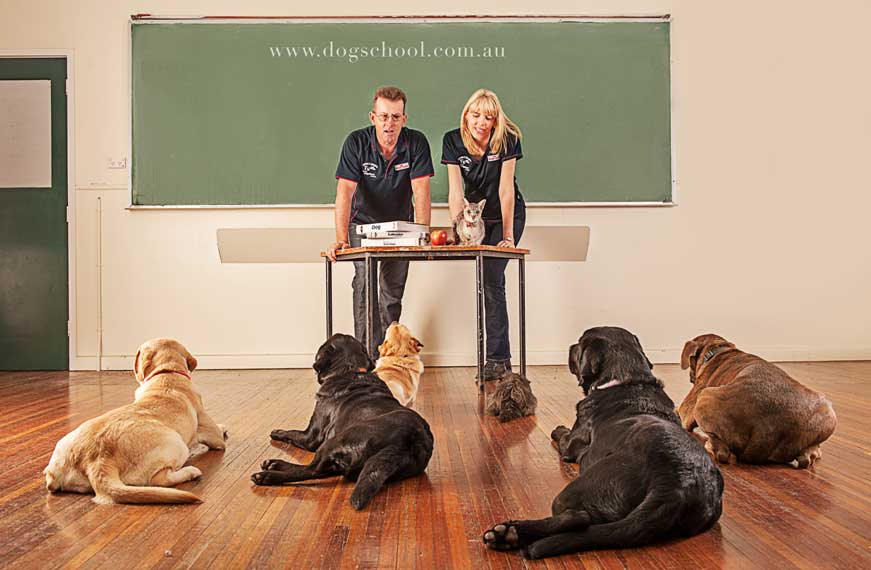 When you want your dog to have a high level of obedience and/or fix specific behavioral issues, contact Offleash K9. Our dog trainers will train your dog to be obedient off leash at home and out and about.